Employment Services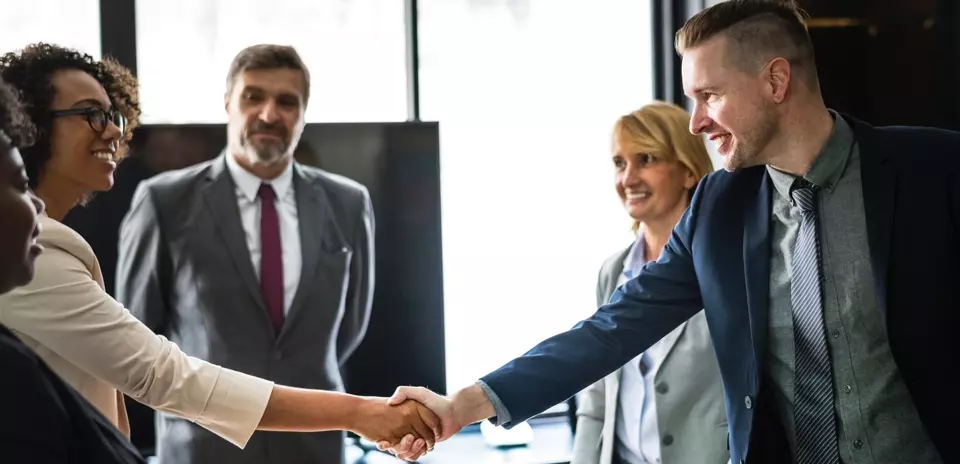 Employment Contracts
In New Zealand it is law that every employee has a written employment agreement. This can be either an individual agreement or a collective agreement that is negotiated by a union on behalf of its members. We can provide advice and help you put together an individual employment agreement that covers everything required by law and additional information that will help protect you from an employee filing a personal grievance against your company.
Employment Relations
We can help you resolve your employment problem and assist you in getting the results that you desire. We can act as your legal representative if an employee takes a personal grievance against you. We can do this at a private meeting, in mediation with the Ministry of Business Innovation and Employment or at an investigative meeting at the Employment Relations Authority. We can also act as a mediator to assist in helping resolve employment related problems or act as support for existing HR functions including exit interviews, employment contracts, investigations (serious misconduct allegations), health and safety, and performance related issues.
Mediation/MBIE Hearings/ERA
We can act as your mediator if a situation arises at work that deems it necessary that a problem needs to be solved and it requires the services of an impartial third party. We can also act as your representative at mediation with Mediation Services (Ministry of Business, Innovation and Employment) or the Employment Relations Authority to help you put forward your perspective of the situation and provide a resolution.
We can also provide these other human resource management functions by request:
Entrance and Exit Interviews
Reference Checking
Performance Management
Mentoring
Workplace Investigations
We aim to make sure the services that we provide are competitive and we ensure that any matters that we undertake are resolved in a timely manner.