About HR Concepts & Solutions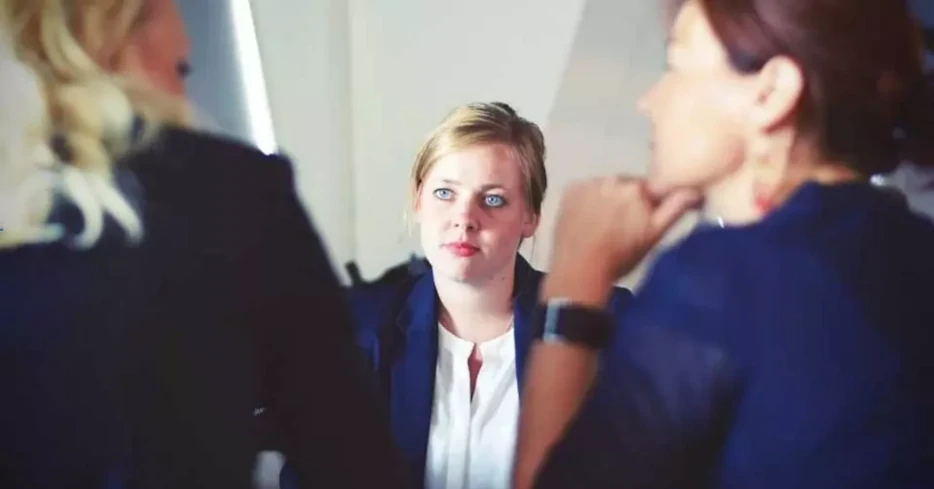 Our Founder
HR Concepts & Solutions was founded in 2009 by David Collins, specialising in the area of employment relations and human resource management. He holds a Bachelor of Arts majoring in Business Studies/Psychology from Massey University, New Zealand.

David also holds a Master of Arts(Hons) and a Master of Philosophy majoring in Industrial/Clinical Psychology, having completed additional training in human resource management and employment law within New Zealand, the Philippines and the United States of America.

David has been a successful employment relations consultant since 2005. He also served on the executive board of the Employment Law Institute of New Zealand for six years.
Our values
We pride ourselves by acting in a professional and ethical manner. Advice given will be in the best interests of your business, ensuring that it operates effectively.